Tea To Go-Go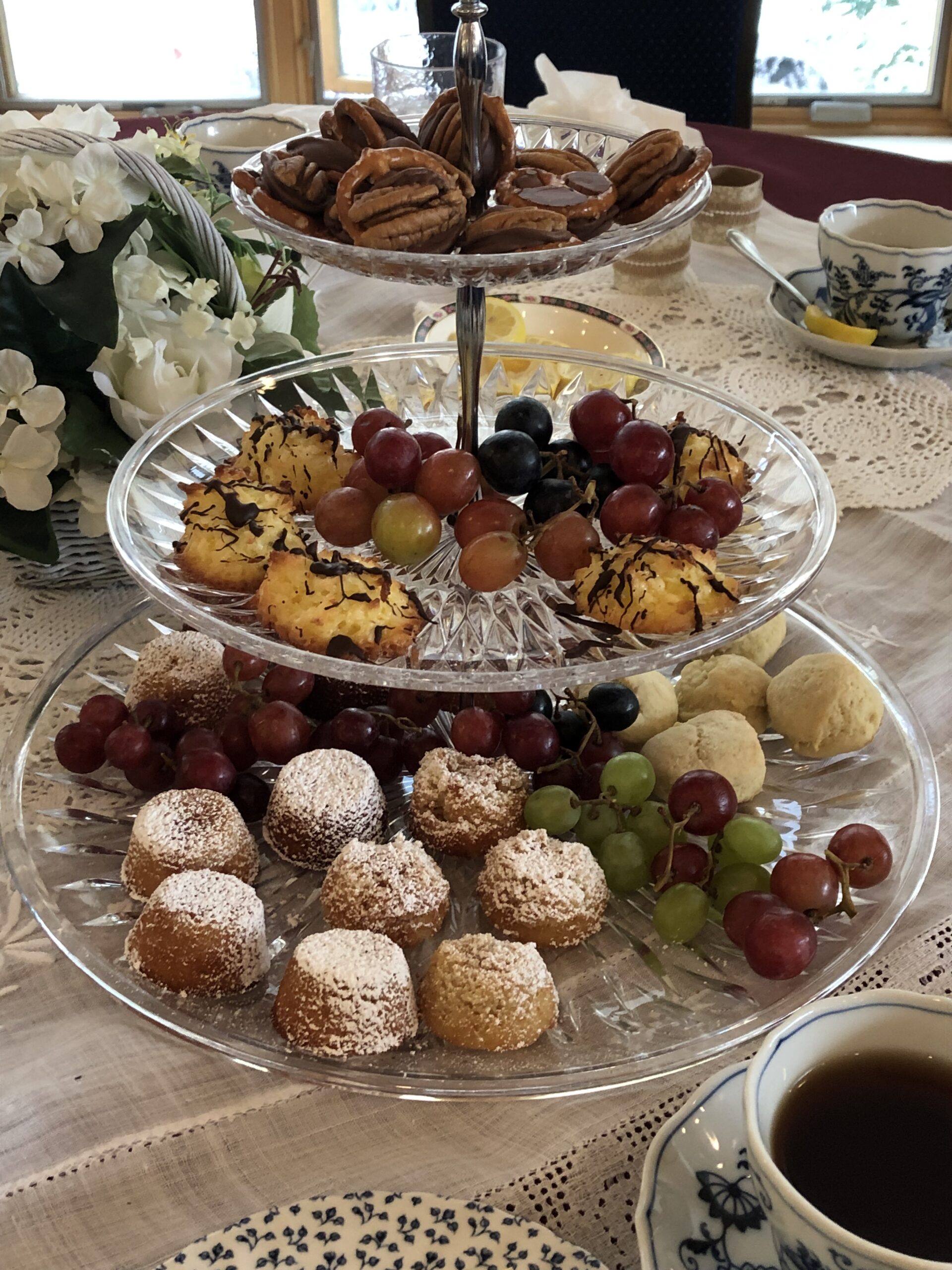 What: $30 Tea for Two
When: Saturday, August 29th, 1:30-4:00pm
Where: Drive Thru pickup at 2470 East Road – Los Alamos Landscaping/ Petree Garden Center
For questions or to arrange to pay by check call Beth Pattillo 505-662-3433
For more info e-mail lahouseofhope@gmail.com
Delivery Information: You can get your box of tea time treats delivered right to your door in Los Alamos or White Rock for FREE! Please consider ordering an extra box for a friend or neighbor who might appreciate it.
During checkout, enter the delivery address, a phone number and any special delivery directions in the note section to the right of your billing information.
Deliveries will occur between 1:30pm and 4:00pm on August 29th.
Consider Additional Donations: Please consider supporting the House of Hope homebuilding ministry with an additional tax-deductible donation. You can add this directly to your shopping cart.
Since 2010 members of Trinity on the Hill and numerous other churches have taken part in annual home building mission trips to Juarez, MX. These trips have served to bring the light of Christ to families in need in the form of a house, and have also served to deepen the faith of those who participate in the builds. As Christians we are called to serve those in need. Your contribution helps us fulfill that calling.
And the king will answer them, 'Truly I tell you, just as you did it to one of the least of these who are members of my family, you did it to me.' – Matthew 25:40
Showing all 3 results