We are delighted that you are considering baptism, whether it is for yourself or your child. Baptism is a rite of initiation into Christian discipleship and a means of grace. We perform baptisms for people of all ages. We are committed to providing a place of welcome and hospitality in which those coming forward for baptism, together with parents, godparents, and sponsors, can explore and grow in the Christian faith and remain faithful to their baptismal promises.
If you have further questions after reading this, please contact the Church Office at 505-662-5107.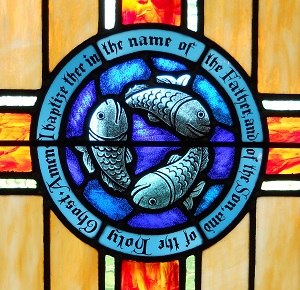 What are my first steps?
Parent(s)/Adults are first encouraged to come along to the worship at Trinity on the Hill to ensure that they are comfortable with the type of worship and happy to make Trinity on the Hill their spiritual home. We prefer that individuals seeking baptism or the parents of a child to be baptized are involved in our parish for a period of at least three months.
When you are sure this is the church for you, you should speak to the Rector and meet to complete a baptism application form.
We encourage parents and, when possible, godparents to come to the 10:30am service on Sundays. These services will help to give you a basic grasp of the life and worship of the Christian community and enable you to feel part of this worshiping community.
Are there any special requirements to be baptized in the Church?
There are certain requirements that must be met, but these shouldn't be an obstacle to baptism.
Parent(s)/Adults must be involved in the parish for a period of three months prior to a baptism.
Where parents are bringing a child to baptism, at least one parent must be baptized. If one parent or both are not baptized, they may like to consider baptism for themselves.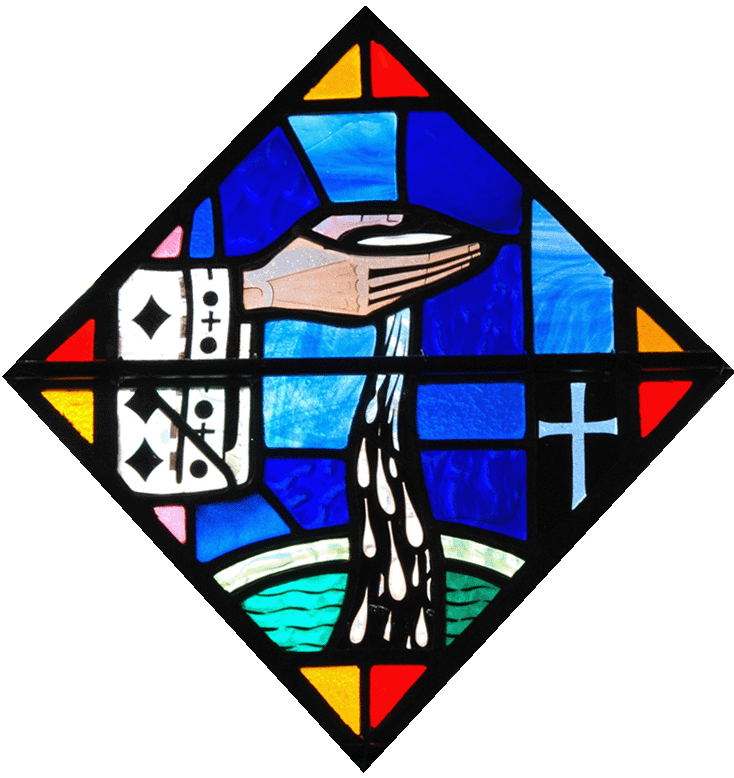 What does it cost to have a baptism?
There is no baptism fee, but you may like to consider a donation towards the support of the life and ministry of the church.
Do I have to go through any special teaching?
In baptism, God pours out grace upon those who come to be baptized. To prepare you for this special moment there will be mandatory baptismal preparation classes. There will also be an explanation of the order of service and the Christian significance of the rituals. We will explore the commitments and confession of faith that will be made by parents, godparents/sponsors and the church congregation so that it will be familiar to on the day of the baptism. Godparents/sponsors are invited and encouraged to come to the teaching but we recognize that it may not always be possible for godparents to attend.
When do baptisms take place?
Baptisms take place at either the 8am service or 10:30am service on Sundays. We perform baptisms on the following occasions:
The Easter Vigil (the Saturday night before Easter Sunday), the Day of Pentecost, All Saints' Day or the Sunday after All Saints' Day, on the Feast of the Baptism of our Lord (the First Sunday after the Epiphany), or when a bishop is present.