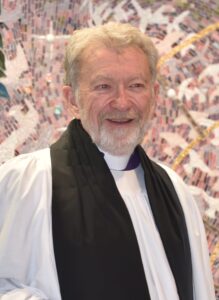 The Rev. Canon A. Raymond Raney, Rector
The Rev. Canon A. Raymond Raney III serves as Interim Rector at Trinity on the Hill. Fr. Raney was ordained a Priest on December 17, 2006, after receiving his Master of Divinity in Anglican Studies from Iliff School of Theology in Denver. He also holds an MFA and BFA in Art Studio Photography, both from UNM, and has completed the Episcopal Church's formal training in Transition Ministry. Since his ordination, he has served as Rector at Holy Cross Episcopal Church in Edgewood, as well as Diocesan Transition Minister, Canon to the Ordinary, and Diocesan Communications Officer for the Diocese of the Rio Grande.
He has been married for 39 years to Linda Lewis Raney, DMus, and they live in Santa Fe.
You can reach him at tothrector@gmail.com.
---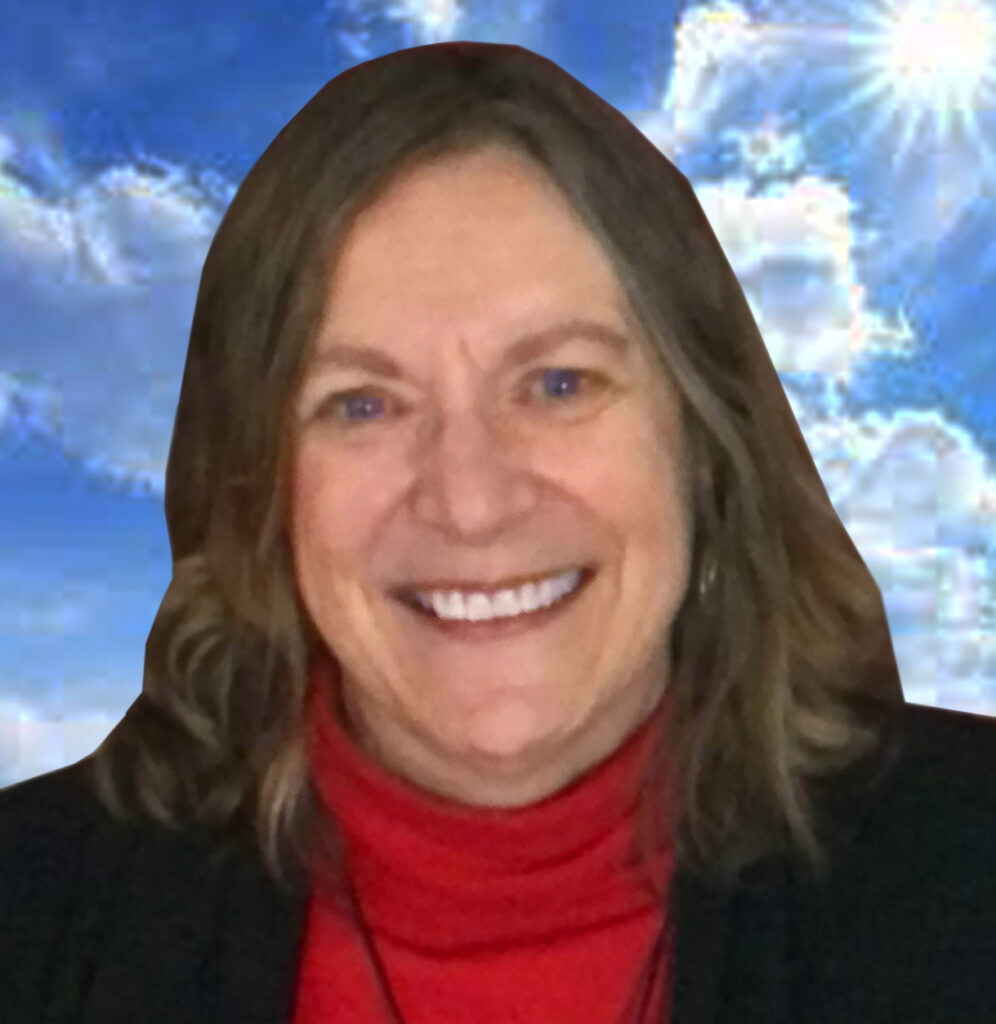 Nancy Coombs, Parish Administrator
Nancy attended a TOTH Easter service with friends in 2000, and immediately felt at home. Although raised in the Presbyterian church, she discovered that the rituals of the Episcopal Church resounded with her spirit. After her mother's death, her father Donald moved to Los Alamos to live with her brother's family, and he joined Nancy in worship at TOTH until he passed.
Having originally followed her brother to Los Alamos in 1990, Nancy accepted a position as an elementary school teacher, working at Aspen for 15 years. She then moved into marketing, first at the Fuller Lodge Art Center then at UNM-LA. She also interviewed many Los Alamos "celebrities" on the KRSN morning show.
For the past ten years, Nancy has served as a counter after services, and had been scheduling other counters. This year she has been working with Cynthia to enter contributions into the Realm system. As a recent retiree, she is pleased to have the opportunity to work in the office, and interact with parishioners during the week.
You can reach her at admin@latoth.org.
---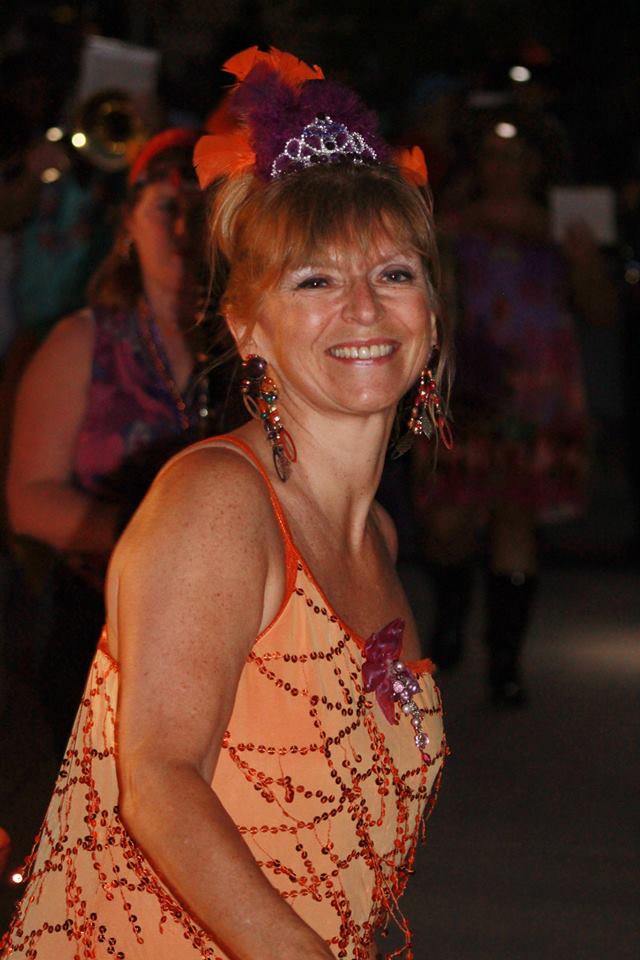 Claire Singleton, Office Manager
Although raised in the English Methodist Church, Claire has been worshipping at TOTH since coming to Los Alamos in 2000. She began helping Cheryl with the bulletins a few years later, moving on to serving as office assistant and substitute for Cynthia. Most recently, she has been preparing the weekly bulletins, editing Trinity Tidings, and scheduling acolytes and LEM-LRs from home.
Claire also sings in the Chancel Choir, attends Women Alive in Mind, Body and Spirit on Tuesday mornings, and has served on many house-building mission teams in Juarez, Mexico. She is a licensed Lay Reader and L:ay Eucharist Minister. When not working for TOTH, she is a freelance translator of Dutch and French to English. She enjoys swimming, dance classes, yoga, musical theatre, acting, dancing with the Hill Stompers and Sacred Harp singing.
You can reach her at admin@latoth.org.
---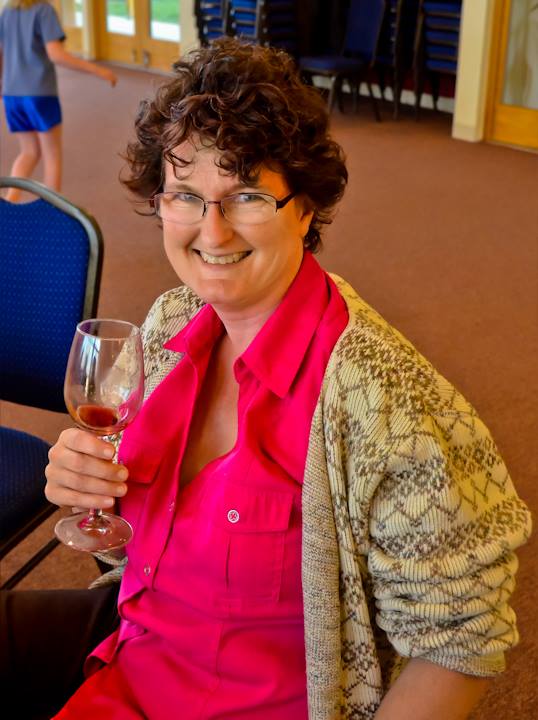 The Rev. Laurie Triplett, Priest Associate
Laurie grew up as a unchurched non believer who valued science above all. She got her PhD in Mechanical Engineering at Carnegie Mellon University and has worked full time at Los Alamos National Lab for over 22 years. Along the way, she encountered the Holy Trinity. She still doesn't believe in the God she didn't believe in her youth, but finally met the God she had always sought. Trinity on the Hill supported her in becoming a bi-vocational priest and getting her M.Div at Episcopal Divinity School. She was ordained a priest in 2017 and works part time at the church. Her passion is meeting people where they are and journeying with them to discover the Holy Trinity, their passions, and their unique spiritual gifts. This includes supporting Social Justice to see the world through the eyes of others. Currently, she is using those passions to help lead Sunday School for the older youth and a Social Justice discussion group for adults. She is supported in her life and ministry by her husband Richard and two kids Genevieve and Jonathan. They refresh her and surprise her with their insights and they are just plain fun to be around. You can reach her at laurie.triplett@gmail.com.
---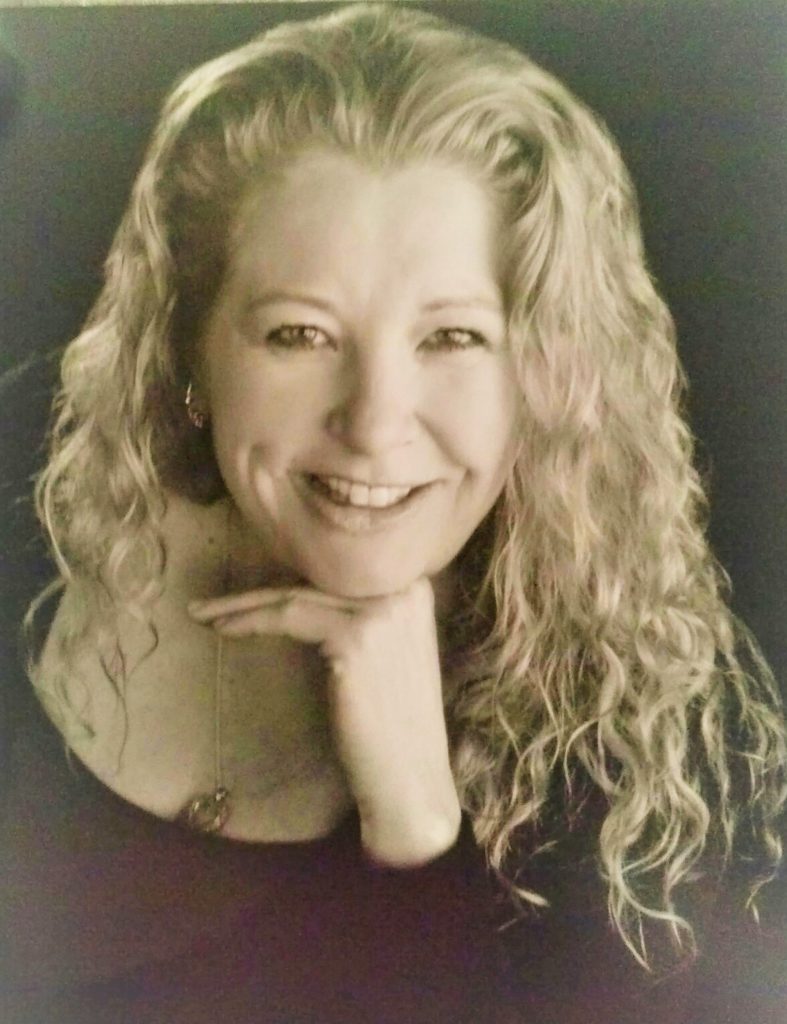 Wendy Huff, Parish Sexton

Wendy serves as the Parish Sexton, which means she keeps the facilities clean and in great working order. She has been a resident of Los Alamos since 1979, meaning she knows more secrets about the Secret City than most of the others on staff. She has two wonderful children, Michael and Jessica, and has recently become a grandmother to Aiden. She enjoys traveling around the country and the world, spending time with her family, and reading gripping mystery novels. She also serves as the Customer Service Manager at Smith's.
---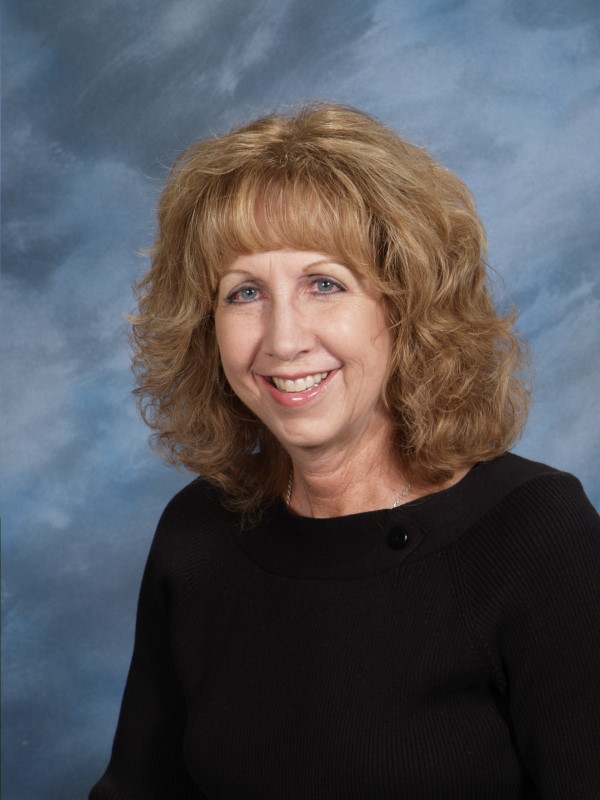 Wendy Strain, Nursery Superintendent
"I recently retired from the Los Alamos Police Department after 30 plus years as a 911 dispatcher. My family moved to Los Alamos 14 years ago from Jemez Springs where I was involved in the nursery and Children's Choir at the Presbyterian Church.
"There are many things about Trinity on the Hill that moved me to not only attend but apply for the Nursery Superintendent position. I love children and love the opportunity to be a part of the TOTH ministry. My husband, Anthony is a Project Manager for Los Alamos County and we have one son, Ryan who is a certified diesel mechanic."